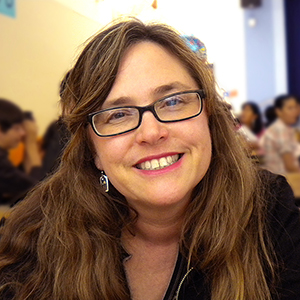 I hope you come paint with me!!


I am a native Texan born and raised in Dallas, now living in southern California.
I first started painting in watercolors on a hillside overlooking Lake Geneva while attending the American College of Switzerland.
Along the way, I taught a variety of art classes for ages 4 to 85. My first teaching experience was right out of college, teaching summer art camps at a Montessori school in Texas. Now I teach watercolor, acrylic, oil pastel, and oil painting. What do you want to learn? Let me know.
I hope you will sign up to play in the water with me.
– Karen Elaine
Abstract Watercolor with Flower Drawings
Check Out The Video Below
Do you like abstract paintings?
Have you ever thought, I like this painting, but it needs something more?
Have you ever thought I want to draw on the picture but don't want to mess it up?
I am going to teach you how to lose the fear of messing up a painting. I will help you learn an easy way to add flower drawings to your abstract watercolor paintings. 
I will provide a list of what you will need and a list of my favorite watercolor supplies. I will also provide black and white photos of flowers.
This is what you will need:
Materials
• 9" x 12" or larger white watercolor paper, construction paper, or tag board
• Watercolor paint 
• Black fine point and extra fine point permanent markers
• Round Brushes Size 4, 6 & 12
• Tracing paper or a light box
• Pencils and erasers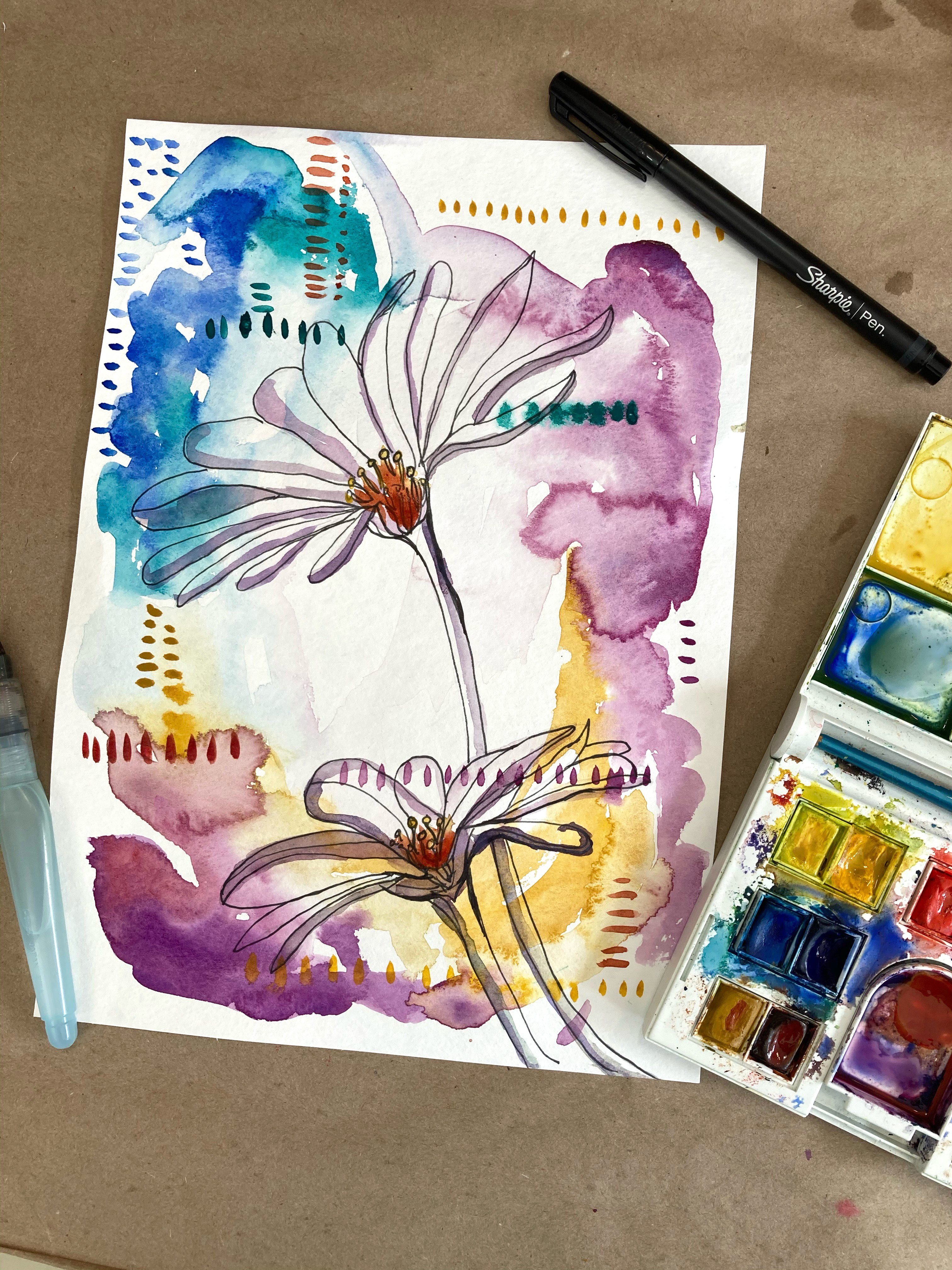 Check your inbox to confirm your subscription