Watercolor & Mixed Media Abstract Tree Landscape For Beginners


👇Check it out watch the video!👇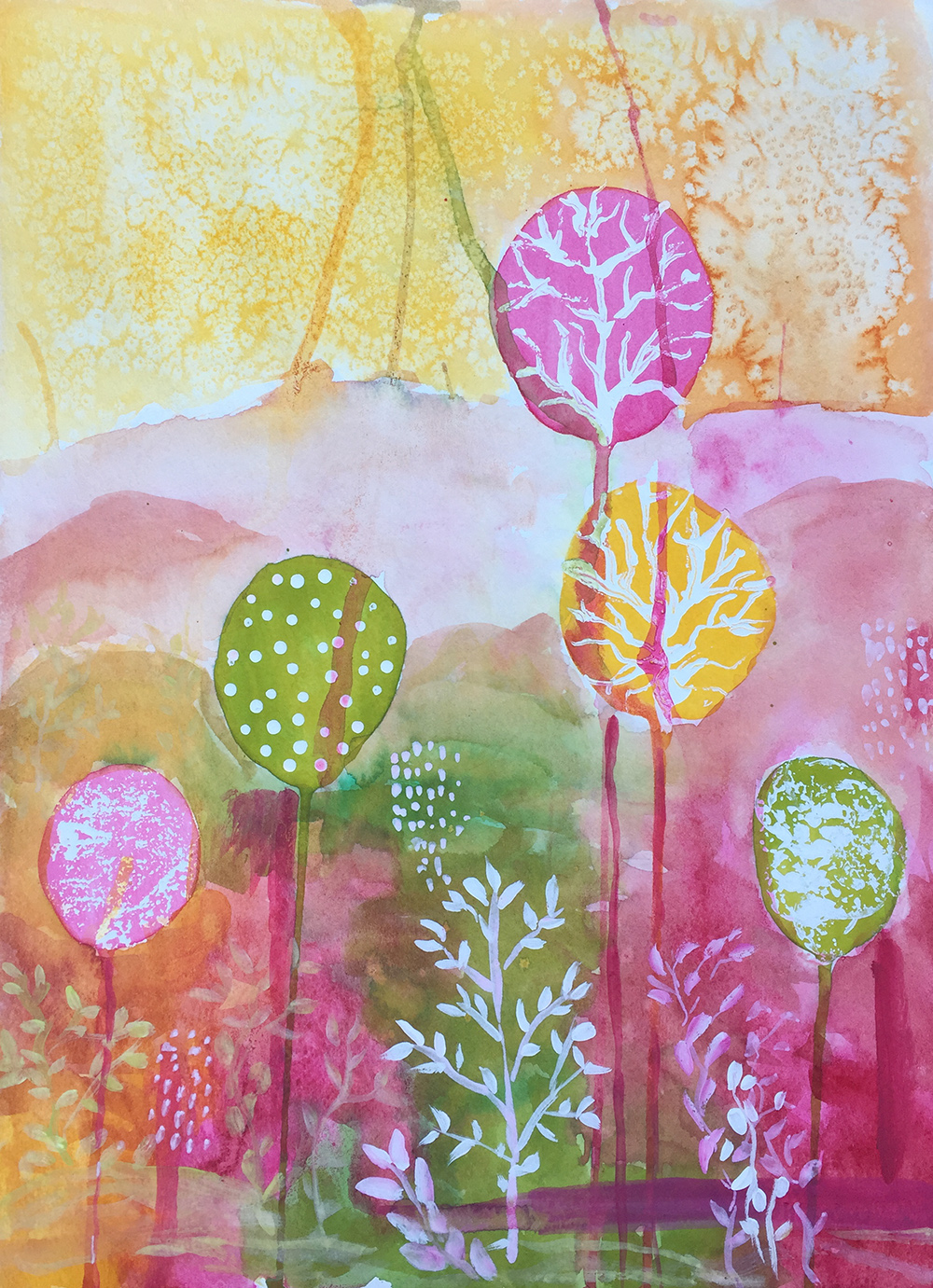 Watercolor & Mixed Media Abstract Tree Landscape For Beginners
Have you ever painting with Metallic paint?
Welcome to Mixed Media Drip Abstract Tree Landscapes. Learn and grow your skills with mixing watercolor and acrylic paint applications. We'll be focusing on layering, mixing, brush strokes and the use of other tools and techniques. First landscape uses spring colors and second fall/autumn colors and metallic acrylic paint. We will start with just a drip.
I'm so excited to share all of my techniques. My paintings have been sold all over the world and used on fabric for scarves and home decor. I also have bonus content how to scan and put your art in to Redbubble or Society 6 so you can sell or put your art on home decor for your own house.
What to expect in the class:
Art supplies I use in this class. 
Brush control and techniques.
Mixing watercolor and acrylic including watercolor and metallics
How to use other tools other than a brush.
Adding details to create depth.
 Learning what foreground, middle ground and background means in art.
I hope you come paint with me!!
I am a native Texan born and raised in Dallas, now living in southern California.
I first started painting in watercolors on a hillside overlooking Lake Geneva while attending the American College of Switzerland.
Along the way, I taught a variety of art classes for ages 4 to 85. My first teaching experience was right out of college, teaching summer art camps at a Montessori school in Texas. Now I teach watercolor, acrylic, oil pastel, and oil painting. What do you want to learn? Let me know.
I hope you will sign up to play in the water with me.
– Karen Elaine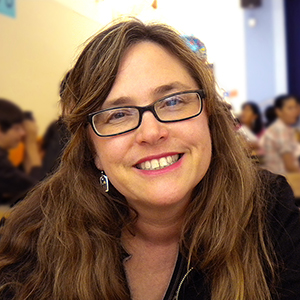 Check your inbox to confirm your subscription